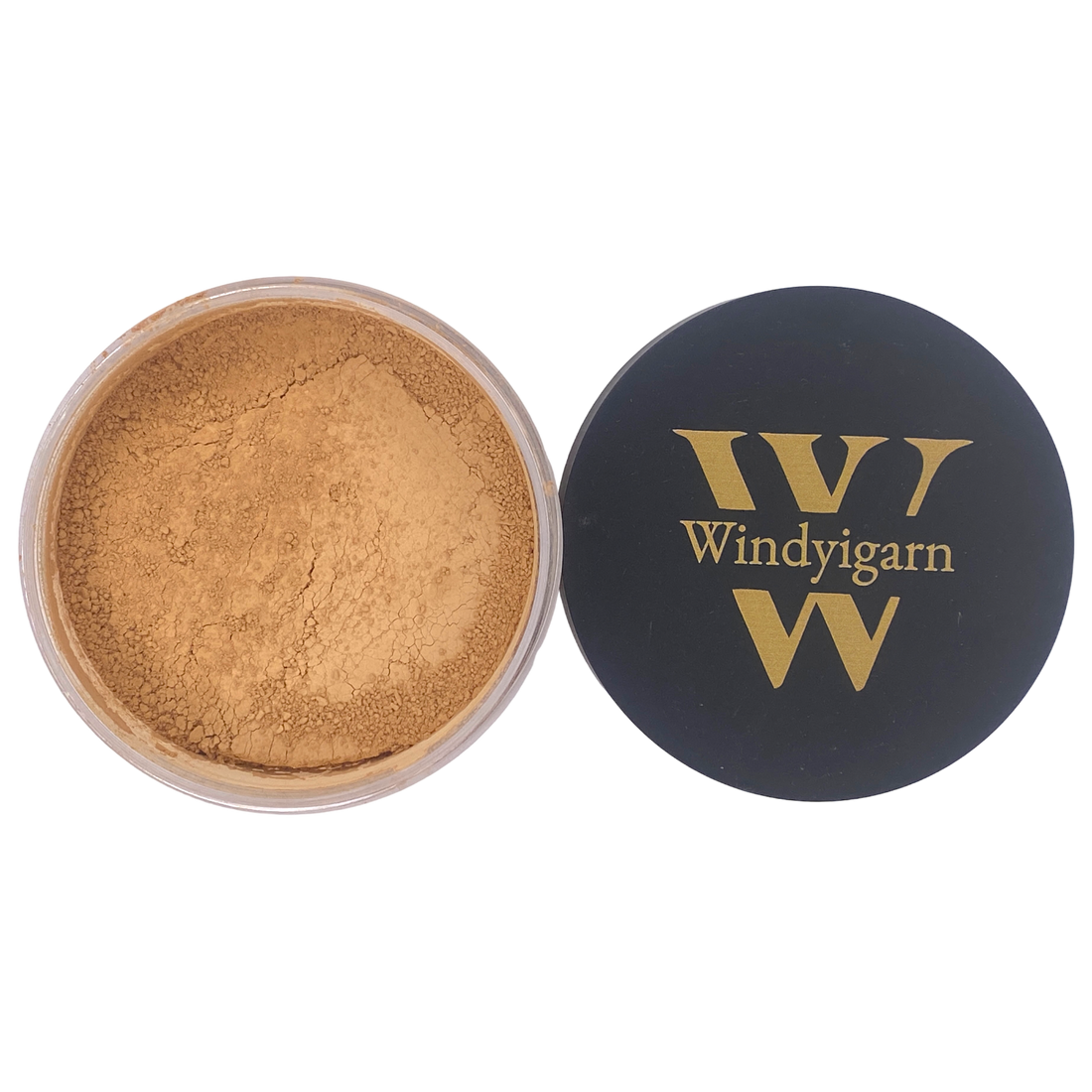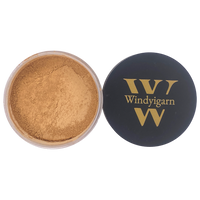 Mineral Foundation Powder + SPF20
Indulge in the exquisite allure of our Mineral Foundation Powder + SPF 20, a true embodiment of luxury. Prepare to be captivated by our finely milled, 100% natural loose powder that effortlessly surpasses all expectations, delivering unparalleled coverage. With a diverse range of 8 shades meticulously crafted to cater to various skin tones, finding your perfect match has never been simpler.
✔️ Free from Talk, Dyes and Filler

✔️ Perfect for sensitive skin
✔️ Long Wearing
✔️ Won't dry out skin
For flawless results that exude sophistication, pair our Deluxe Foundation Brush with our nourishing Oil Primer. Together, they work harmoniously to create a superior, natural finish. As the magical transformation unfolds, witness the powdered formula seamlessly blend into a liquid foundation, granting you the best of both worlds. Experience a moment of sheer beauty with our sensational Mineral Foundation Powder collection.
This magnificent fusion of science and glamour will leave you awe-inspired, as our Mineral Foundation Powder transcends traditional boundaries to provide an unmatched level of elegance and perfection.
"By far the best and most superior foundation I've used, and being natural makes it even better. I didn't even need concealer"- Sasha

"I HATE make up shopping. Bianka made it easy helping me with my shade, sent me my tester for the trial, and after doing not even half my face, I knew I'd finally found 'my' foundation"- Stacey